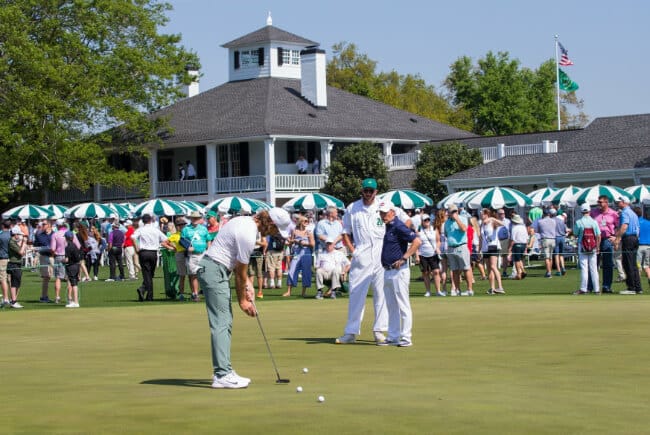 The one thing that stands out about Augusta are the greens. The greens are undulating and challenging. Here's an interesting fact.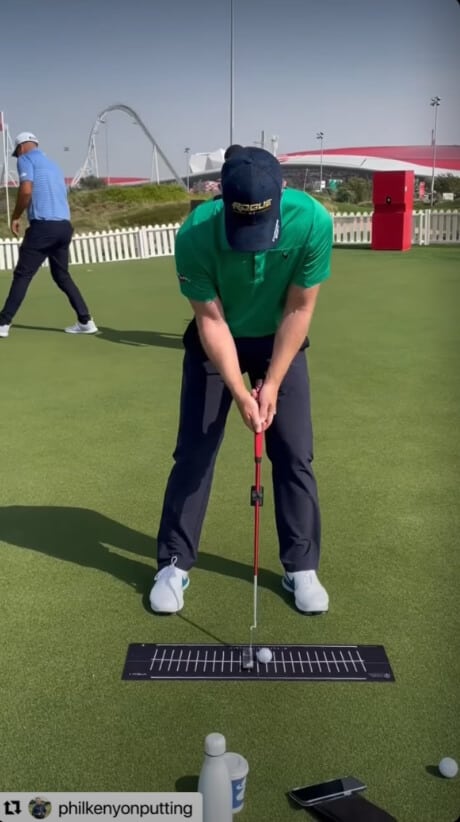 I hear a lot of people when they talk about getting better as a putter talk about technique and what they change technically to hole more putts.
This is their first mistake.